16 Amazing Gift Ideas for the VIP in Your Life
The holidays are right around the corner, and if there's a VIP on your list, you'll want to pull out all the stops. Whether you're shopping for your boss, a client, or the love of your life, the best way to make a lasting impression is by gifting your special someone with an unforgettable experience. Go big with a thrilling live concert or even bigger with a once-in-a-lifetime event. Need some inspiration? Here are a few ways you and can knock it out of the park for your VIP this holiday season.
Official Platinum Seats
If all they want for Christmas is their two front (row) seats, the key is to go platinum — we're talking an up close and personal experience of all the spectacular lights, jaw-dropping sound, and awe-inspiring views. Spare no expense with Official Platinum Seats to snag some of the best seats in the house to their favorite concert. While these tickets don't come with extra perks or amenities, they do guarantee bragging rights for years to come.
Now, with so many amazing platinum experiences, how do you choose the perfect one? Well, if your boss knows every song on the radio, grab tickets to see Maroon 5 or P!NK. If your girlfriend was a One Direction fan or has a thing for British solo artists, you can't go wrong with tickets to Niall Horan or Sam Smith.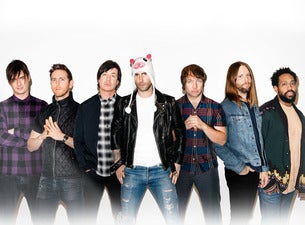 Maroon 5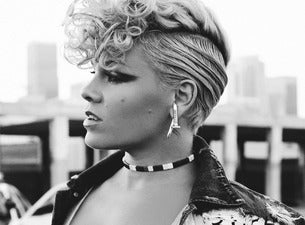 P!NK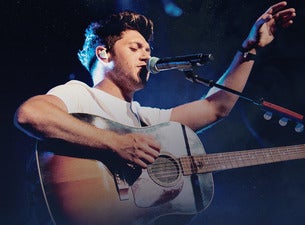 Niall Horan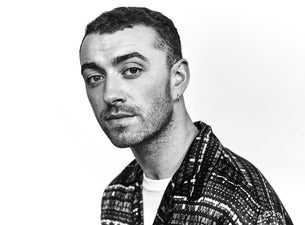 Sam Smith
 See all Official Platinum Seats
VIP Packages
If your budget allows you to upgrade your gift, splurge on an aptly named VIP package for your VIP. These are tickets located in prime locations with special privileges like club access, premium parking and other amenities that show you care (perks vary by event, so make sure to read the descriptions carefully). If you're buying for an extra special Shakira fan, the Front Row Package will give him or her a front row seat to the show, as well as priority check-in, access to a pre-show reception, exclusive merchandise, and more. Meanwhile, Katy Perry fans can indulge in VIP packages that boast premium seats and a limited edition tour pack, which includes VIP merchandise and a commemorative tour laminate. If you have a Blake Shelton fan on your hands, give the gift of a 'Pure BS' Ultimate VIP Experience. It will hook up your country lover with a premium seat in the first five rows, an autographed 'Country Music Freaks' tour plaque, and access to a two-song, pre-show acoustic performance and Q&A with the 'Voice' star himself.
 Shakira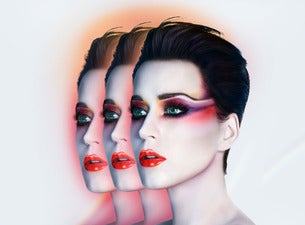 Katy Perry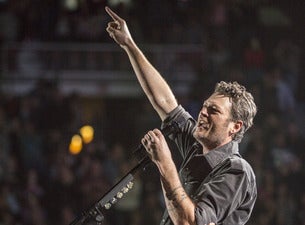 Blake Shelton
 See all VIP Packages
Meet-and-Greet Packages
If you want to take your present up another notch (yes, it's possible), a meet-and-greet package will literally make dreams come true. Imagine your comedy loving boss being introduced to Weird Al Yankovic or watching your client shake hands with Tim McGraw and Faith Hill. The gift of a face-to-face conversation with these icons will be truly unforgettable.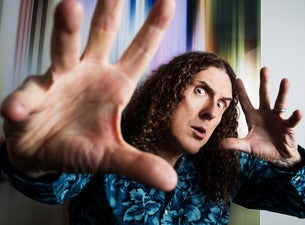 Weird Al Yankovic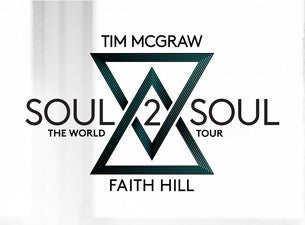 Tim McGraw and Faith Hill
 See all Meet-and-Greet Packages
Travel Packages
Okay, say your VIP isn't into music but is a huge sports fan. Super Bowl tickets will make you his or her favorite person ever — probably for life. Packages include great seats, NFL alumni appearances, a three-hour VIP pre-game party with live musical performances, high-end cuisine, and more. Yes, this is a luxurious gift, but it's one that will never be forgotten. Super Bowl LII takes place in Minnesota next February and bragging rights are worth their weight in gold.
If Super Bowl tickets are out of your price range, or your VIP just isn't into football, go with a sports travel package instead. With Ticketmaster VIP, you can score packages to the Daytona 500, NCAA Final Four, and more, all of which are sure to impress.
 Super Bowl LII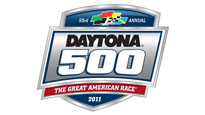 Daytona 500
 NCAA Final Four
 See all Sports Travel Packages
Ticketmaster Gift Card
Still stumped? Check out Ticketmaster's premium site (doing it on your laptop is best) and change the location to filter for upcoming local events. And if you can't remember whether your VIP said she was a superfan of Shania Twain or Faith Hill, you can never go wrong with a gift card, which comes in both physical and virtual versions.
Any premium event package will put you in good, no, great graces with your VIP. To add some holiday cheer, you can download and print this colorful personalized gifting certificate to go with your tickets. With these tickets under the tree, Santa will have nothing on you.