Top Social Shared Artists and Events from Ticketmaster 2013
2013 was a great year  for concerts and live events around the globe, and we're excited to share some highlights with you from the year. We had a chance to connect with our social team and uncover the top 5 most social artists and events from 2013.
Our site features multiple ways to interact and become more social with your favorite bands, artists, and live events. With our interactive seat map, did you know that you can tag where you're sitting to your Facebook page? This was an exciting product that we rolled in 2013 for fans! You can now social share those seats with your friends on Facebook so they can sit close to you at the show. Make sure to mention that you're  attending and Facebook RSVP to the next live event you attend and round up your crew. Being social is a great way to let people know where you're sitting so they can easily find you at the venue.  Let's recap our top performers from the year!
Top 5 Most Socially Shared Artists of 2013 at Ticketmaster.com
1. New Kids on the Block, 16,691 RSVP's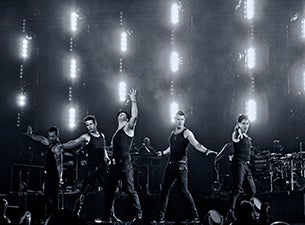 The reunion after the reunion's reunion? Yep! New Kids on the Block returned to the stage in 2013 to celebrate the release of their seventh album, titled "10". The Boys from Boston announced their comeback and 2013 tour in January on the View and would feature opening acts 98 Degrees and Boyz II Men.
2. Jason Aldean, 12,127 RSVP's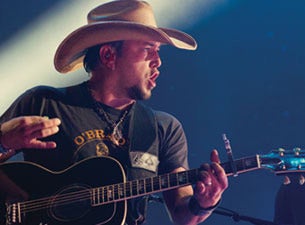 In 2013 Country music star Jason Aldean teamed up with Luke Bryan, Miranda Lambert (Select Dates), Jake Owen, Thomas Rhett & Kelly Clarkson (Select Dates) for his 2013 Night Train Tour. During this tour, Aldean became the first Country music star ever to headline at Fenway Park, selling the historic venue out in 7 Minutes! Aldean has won countless music awards for his country music ballads. No wonder Aldean is #2 on our most socially shared artists of 2013.
3. Jay-Z & Justin Timberlake, 11,802 RSVP's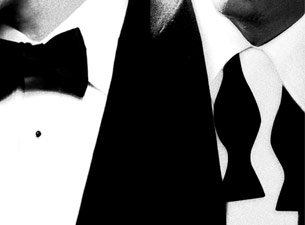 What happens when you combine Pop music's homerun hitter, Justin Timberlake and Rap God, Jay-Z? Ticketmaster's third most socially shared artist in 2013! The Legends of Summer Tour kicked off on July 14, 2013. The tour supported each other's solo album releases during 2013; The 20/20 Experience (Timberlake) and Magna Carter…Holy Grail (Jay-Z)
4. P!nk, 10,276 RSVP's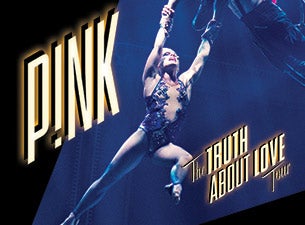 P!nk kicked off her Truth about Love Tour on February 2013 and announced 142 total shows (46 shows in Australia, 30 in Europe and 66 in North America). The tour is chartered with a 747 Jumbo Jet, 19 semi-trailers, and 80 crew members to haul and set up 400 tons of equipment. Need we say more?This isn't her first rodeo!
5. Beyonce, 9,882 RSVP's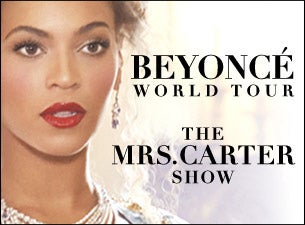 Beyonce hit the road on April 15, 2013 for her Mrs. Carter Show-World Tour. The tour immediately received critical acclaim for her singing and dancing abilities throughout the performance. Beyonce has 132 shows planned for the tour, which is running until March 27, 2014.
Top 5 Socially Shared Events of 2013 at Ticketmaster.com
1. Monster Jam, 10,029 RSVP's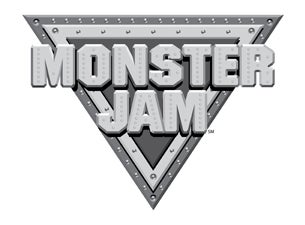 Monster Trucks are easily one of the coolest spectacles to watch. From the high flying freestyle events to the track races-Monster Jam brings the ruckus.
2. Wicked – A New Musical, 6,805 RSVP's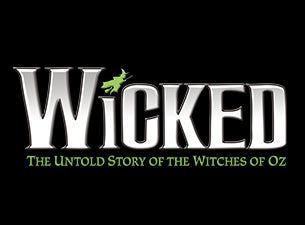 Wicked is the untold story of the Witches of Oz. A musical that was born on broadway and now is fully touring in North America. Since its opening in 2003, Wicked has been nominated for at least one award every year. Receiving unanimous praise, Wicked has become a hot ticket in every city it comes to.
3.Ringling Bros. and Barnum & Bailey: Dragons, 6,443 RSVP's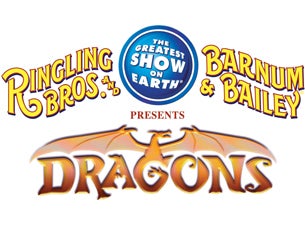 The Circus acts have been around since 1907 and have been performing together since 1919! That's before most of our grandmothers were born. No wonder it is also known as the Greatest Show on Earth.
4.Radio City Christmas Spectacular, 4,002 RSVP's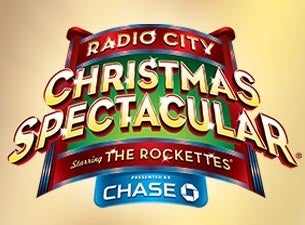 The Radio City Christmas Spectacular is an annual musical holiday show held at Radio City Music Hall in New York City. The show features over 140 performers, lavish sets and costumes. The show was first held in 1933 and has become a tradition in the United States.
5. Ringling Bros. and Barnum & Bailey: Built to Amaze, 3,858 RSVP's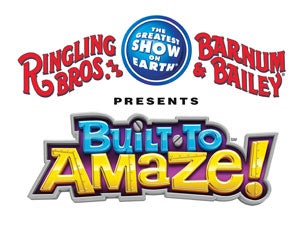 Celebrate the tradition of classic Circus outfit, Ringling Bros and Barnum and Bailey with the 143rd edition of the Greatest Show on Earth.
*Total RSVP's include both Facebook Like's and RSVP's