Give the Gift of The Forum: Hot Holiday Tickets
With more and more studies showing that experiences make people happier than possessions, a growing number of savvy holiday shoppers are ditching clothes, gadgets, and other common gifts, and instead surprising their loved ones with live event tickets.
Tickets to a big concert or game make great holiday gifts, and they're even better when the action takes place at an iconic venue like The Forum in Los Angeles.
The Forum made a splash upon opening its doors in 1967 due to its striking Space Age exterior and impressive ability to hold 17,500 people without support pillars (a true engineering marvel at the time). In its early days The Forum rivaled Madison Square Garden as one of the best-known sports venues in the country, hosting both the Los Angeles Lakers and the Los Angeles Kings until they moved to Staples Center in 1999.
In addition to Lakers and Kings games, The Forum was the site of 1984 Olympic basketball, several Big West Conferences, and NBA and NHL All-Star Games. It also hosted some of the biggest musical acts of the '70s and '80s including Led Zeppelin, The Jackson 5, Paul McCartney, the Bee Gees, and Diana Ross. The Forum was acquired by a church in 2000 and used for services until 2012, when it was purchased by the Madison Square Garden Company and restored to its former glory as a world-class entertainment venue.
Check out these upcoming events at The Forum for great gift ideas that will treat the live event lovers on your list to an experience they'll never forget.
December 2016 Events
Maxwell & Mary J. Blige – December 6th
A smooth, soulful treat for the holidays.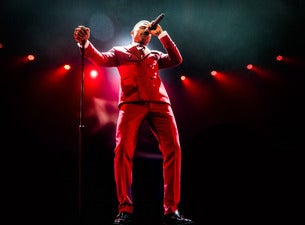 World Championship Boxing – December 17th
Don't pull any punches with your gifts this year.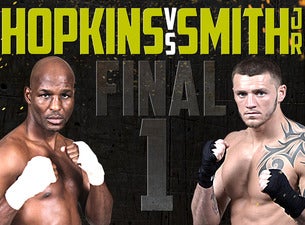 Stevie Nicks – December 18th
Nothing beats waking up to Stevie in your stocking.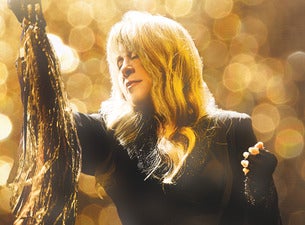 January 2017 Events
Toruk: The First Flight – Multiple Dates
A soaring spectacle the whole family can enjoy.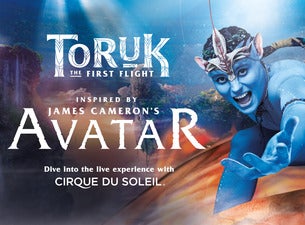 Ortiz vs. Sonnen at Bellator 170 – January 21st
Step into the ring with these two MMA legends.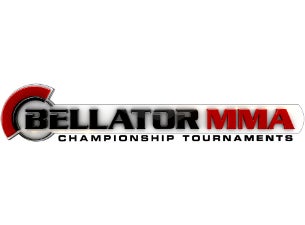 Kings of Leon – Multiple dates
Treat your loved ones like royalty this year.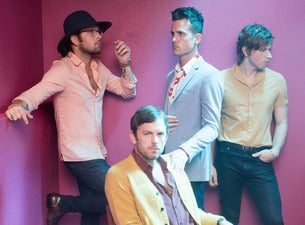 February 2017 Events 
Armin Van Buren – February 4th
A dream come true for dance music lovers.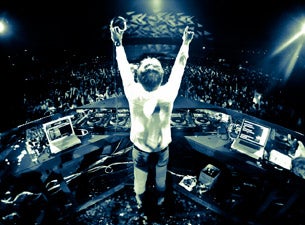 Blake Shelton – February 17th
Like catnip for country fans.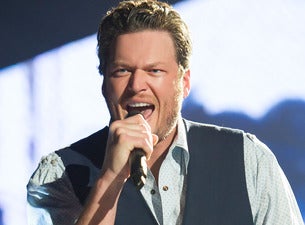 March 2017 Events
Bon Jovi – March 8th
Get jovial with Bon Jovi and company.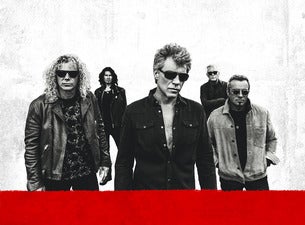 Game of Thrones Live Concert Experience – March 23rd
Experience the life-or-death thrills of GOT in the flesh.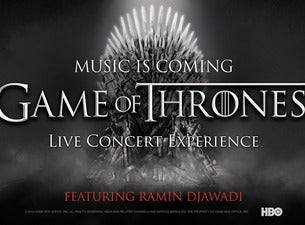 Eric Clapton – March 25th & 26th
The classic rock lover on your gift list will be over the moon.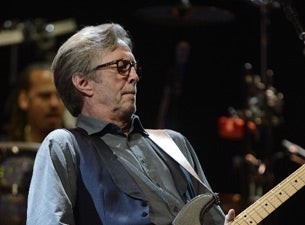 Panic! At The Disco – March 28th
Treat them to a dance party they'll never forget.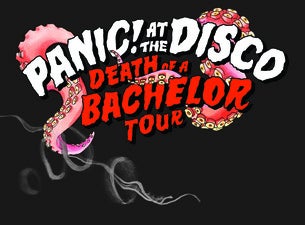 Ariana Grande – March 31st
Get ready for a high-energy night of pure pop gold.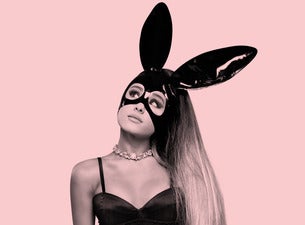 April 2017 Events 
The Weeknd – April 29th & 30th
Starboy is on fire right now, and everyone wants a piece.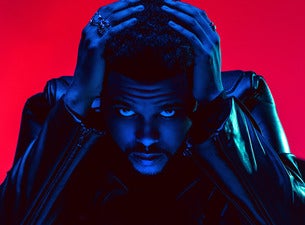 November 2017 Events 
Bruno Mars – Multiple dates
Soul, style, slick moves – this Grammy-winning star has it all.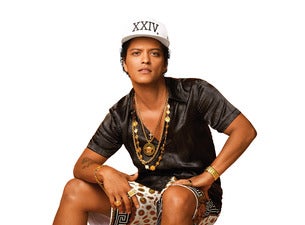 Remembering Great Times at The Forum
Get amped for your trip to The Forum by revisiting these unforgettable moments from the venue's recent history.
Rumored couple Rihanna and Drake basically owned 2016, and fans at The Forum went ham back in May when he joined her on stage for a sexy rendition of their collab hit "Work."
Nick Jonas and Demi Lovato also lit up The Forum Stage in 2016 with a racy duet of their song "Close."
Hard rock legends Black Sabbath practically blasted the paint off The Forum walls during their blistering February 2016 performance.
Slipknot delivered a hard-hitting set of their own back in August.