The Ultimate Sports Gift Guide
If you're looking to rack up some points with the sports nut in your life, we've got the necessary holiday gift guide.
Whether your favorite sports fan prefers the gridiron, the hardcourt, or the Octagon, tickets to an unforgettable sporting event will make for a jaw dropping present.
This time of year is prime for sports, with football, basketball, and hockey all in full swing. The NBA rules Christmas day, while the NHL takes over on New Year's at the Winter Classic. And with Super Bowl LI getting closer and closer, there's no better time to surprise them with tickets to see a live game. In addition to team sports there are tons of other events on sale now that'll make the sports fan in your life cheer.
Basketball

Hoops fanatics are sure to be glued to the Christmas Day games, but all throughout the season you can take them to the next level with tickets to the game. Tickets to NBA games, March Madness, and NCAA Women's Final Four or the Harlem Globetrotters will also most definitely score you some points.
Football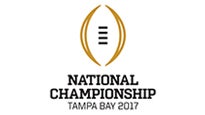 With single and multi-game NFL tickets, you can put your football fan right in the middle of the action to cheer on their favorite team. Feel like splurging this year? Treat them to a Super Bowl LI Package—the holy grail for any NFL fan. Plus, Ticketmaster has great seats to tons of College Football Playoff and College Bowls games so your loved ones can root on their alma mater.
Hockey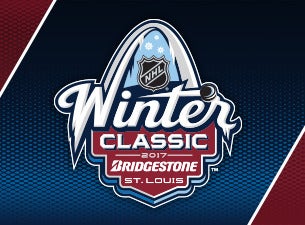 The hard-hitting action of NHL goes down on the ice, but the thrill of attending a game can also make a heartwarming gift. What hockey fan wouldn't want to experience the Winter Classic, where the Bruins and Canadians will take over Gillette Stadium on New Year's Day? The NHL also offers fans in Minnesota and Denver the ultimate in open-air hockey action with more Stadium Series this season.
Golf

Know someone who'd rather be golfing? Tickets to the Masters or the US Open are a holiday gift hole-in-one, and there are tons of other events that will definitely get you on the green. The Players Championship, Barclays Tournament, and Cadillac Championship are all great choices to get your loved ones out on the links experiencing the excitement first-hand.
Tennis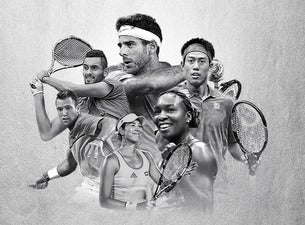 The BNP Paribas Showdown kicks off the professional tennis season every year, and tickets to a match are an ace gift sure to please any hardcourt fan. Your racquet-eer will watch active champions and retired legends go head-to-head in this single-elimination exhibition tournament at Madison Square Garden. Game, set, match. Other hot tennis events include PowerShares Series, Volvo Car Open, Delray Beach Open, and Miami Open.
Action Sports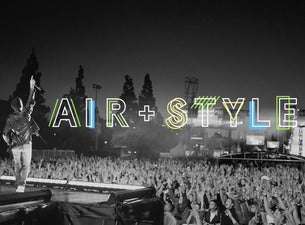 Extreme sports offer awesome action and thrills for fans that like to live on the edge. X Games returns to Aspen, Colorado, while Air + Style is coming back to Los Angeles, CA for the second time, and snow enthusiasts won't want to miss out on all the jumps and spins live in person.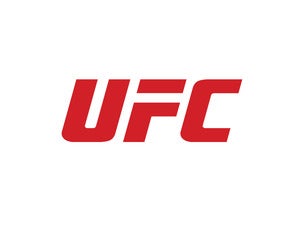 MMA
The hand-to-hand intensity of mixed martial arts has created a huge movement, and no battleground is more fierce than the UFC Octagon.
Wrestling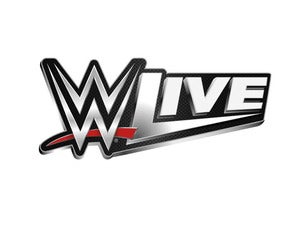 If your sports fans are looking for an all-out brawl-out, then give them the gift of live professional wrestling. With the WWE LIVE Holiday Tour hitting cities across America, tickets to a match are the ultimate seasonal surprise. WWE Live and WrestleMania are also great choices for treating your favorite fan to all the colorful characters and over-the-top action they've been looking for.
Motorsports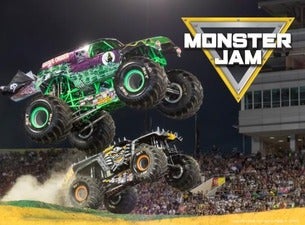 If you're looking to get a motorsports fan revved up this holiday season, we've got just the high-octane excitement you need. Monster Jam will give fans all the car-crushing, piston-pumping action they can't live without, while the Monster Energy AMA Supercross supplies speed demons with unbeatable dirt bike action.
Still looking for the perfect sports gift? Check out more sports events or view VIP sports packages.