21 Unforgettable Concert Gift Ideas for the Music Junkie
If you're shopping for a live music lover this holiday season, only one gift will do: concert tickets. Records, band merch, and other music items are fun to receive, but an amazing live experience is the gift that keeps on giving. Picking the right event can be overwhelming, though, so we've compiled a quick guide on selecting the best tickets for fans of any genre.
For the Pop Fan
If your gift list has a pop lover on it, you're in luck. Today's biggest artists are currently on tour promoting their brand-new albums, and they're likely coming to a city near you. Give your cousin a chance to Instagram a video of himself dancing to Maroon 5 live on their Red Pill Blues tour. The dates already feature album guest vocalist Julia Michaels, but who knows? Maybe SZA or A$AP Rocky will make a guest appearance, too.
P!NK's Beautiful Trauma World Tour is another great choice for the strong woman in your life. If she's lucky, she might get to hear more pearls of wisdom like the ones in P!NK's empowering MTV Video Music Awards speech.
For the ultimate bragging rights, though, Taylor Swift tickets can't be beat. Tay just announced the first 27 tour dates of her Reputation stadium tour, and with her new LP slated to be the biggest album of the year, getting to see the pop star live will make this December one to remember.
Top Pop Picks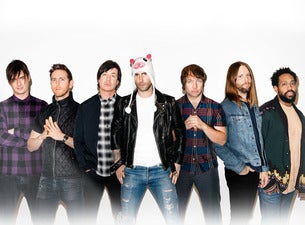 Maroon 5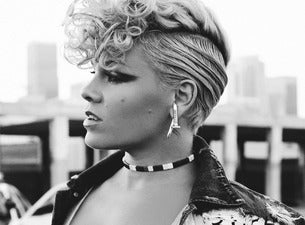 P!NK
 Taylor Swift
 Shakira
 Demi Lovato/ DJ Khaled
 Katy Perry
 Lana Del Rey
 Kesha
 Macklemore
For the Rock Fan
If the music lover on your list is more of a rock fan, we've got you covered there, too. Give the gift of distorted guitars and soaring melodies with tickets to see the Foo Fighters live on their Concrete and Gold World Tour, which the band just extended with new dates in 2018.
If your loved one is into more of a classic rock vibe, getting to see the Eagles up close and personal will be a true treat. The band just announced new tour dates with a fresh member lineup: Don Henley, Joe Walsh and Timothy B. Schmit, with Vince Gill and Deacon Frey.
Top Rock Picks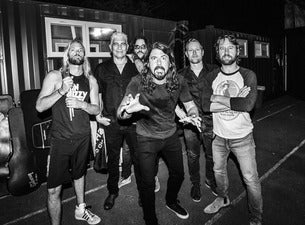 Foo Fighters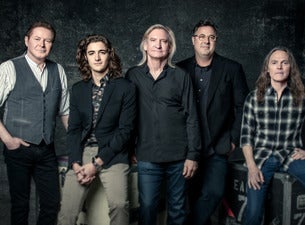 Eagles
 U2
 Jenny Lynne's ELO
For the Hip-Hop/R&B Fan
Do you have a hip-hop fan in your family? JAY-Z tickets will undoubtedly be a hit with him or her. The rapper is currently on his 4:44 tour, which touts a circular stage and four large, double-sided video walls offering awe-inspiring visuals. The round stage was designed to enhance the live experience and ensure that every fan has a great view, no matter where you're sitting.
Top Hip-Hop/R&B Picks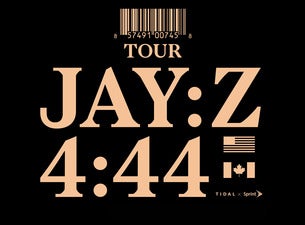 JAY-Z
 Khalid
 G-Eazy
For the Country Fan
If country is your recipient's favorite kind of music, then the gift of seeing Shania Twain is the right move. The singer just announced that she'll be hitting the road next year in support of her new album, NOW. This is the country star's first tour since her Rock This Country run in 2015.
Top Country Picks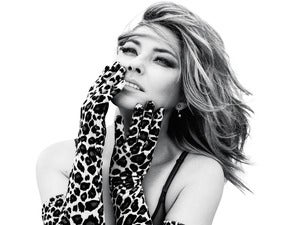 Shania Twain
 Luke Bryan
 Kenny Chesney
 Cole Swindell
For the EDM Fan
EDM fans won't miss out this holiday season either. You can surprise the dance lover on your list with tickets to Electric Daisy Carnival, which are on sale now. EDC takes place in Las Vegas next May, and while the lineup hasn't been announced just yet, you'll be giving that special someone a major event to look forward to.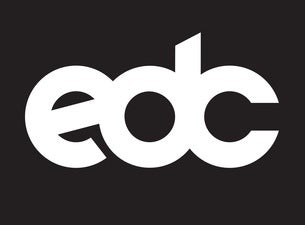 Electric Daisy Carnival
Ticketmaster Gift Card
To add some holiday cheer, you can download and print this colorful personalized gifting certificate to go with your tickets. And, if you don't know what kind of music Aunt Sally likes, a gift card is the perfect way to make the season bright for the music lover in your life.