The Most-Reviewed Concerts of 2015 By Fans, For Fans
There was no shortage of epic shows and tours in 2015, but some left concertgoers talking more than others.
Fans have submitted more than 3 million concert reviews to Ticketmaster, so we decided to crunch the numbers and see which shows inspired the most fan reviews this year.
Major tours by pop royalty like Paul McCartney and Taylor Swift are no surprise here, but there are also some unexpecteds like Jay Z's two super intimate shows at NYC's Terminal 5.
Check out 2015's most-reviewed shows below, and let us know if your favorite artist made the cut in the comments.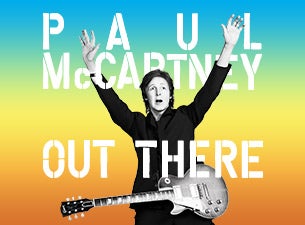 Rock & Pop
Paul McCartney had a huge year that included the final leg of his Out There! Tour, unforgettable performances at Lollapalooza and Firefly Music Festival, and an epic appearance on the SNL 40th Anniversary Special. The gushing fan reviews leave no doubt about it: Beatlemania is alive and well.
Other most reviewed acts: Ed Sheeran, Taylor Swift, Sam Smith
---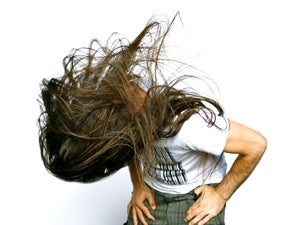 Dance
Bassnectar lit up the festival circuit in 2015 with euphoric sets at Austin City Limits, Bumbershoot, Made in America, Lollapalooza, EDC Las Vegas, and many more. Fans' minds were blown, and their reviews are so vivid we can almost feel the bass.
Other most reviewed acts: Dreamstate, Above & Beyond, Zedd
---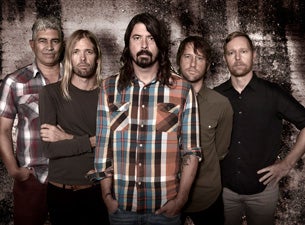 Alt Rock
Foo Fighters killed it on the Broken Leg Tour, wowing fans with the live-wire energy they brought to their career-spanning sets. Dave Grohl is known for giving 110% on stage, so it's no surprise fans were left buzzing after the show.
Other most reviewed acts: Brandi Carlile, Glen Hansard, Mumford & Sons
---
Country & Folk
Garth Brooks hit the road this year with country superstar Trisha Yearwood, treating ticket buyers to two world-class musical artists for the price of one. Just as you'd expect, fans were doubly impressed and shared details about their positive experiences in Ticketmaster fan reviews by the truckload.
Other most reviewed acts: Luke Bryan, Punch Brothers, The Avett Brothers
---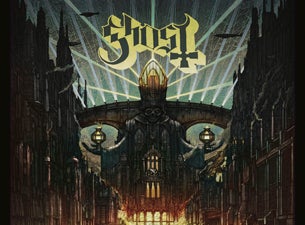 Hard Rock & Metal
GHOST rocked harder than seemed humanly possible on their Black to the Future Tour, and fans were all about it.
Other most reviewed acts: King Diamond, Slipknot, Nightwish
---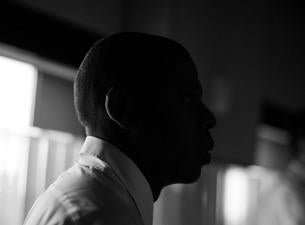 Rap & Hip Hop
Jay Z didn't tour in 2015, so the fact that he made this list is pretty noteworthy. Jay's two epic shows at NYC's Terminal 5 promoting his new music streaming service TIDAL were among the most hyped concerts of the year, and he totally delivered.
Other top reviewed acts: J. Cole, The Weeknd, G-Eazy
---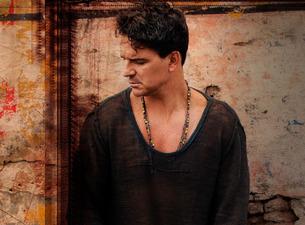 Latin
Ricardo Arjona left fans singing his praises with his unforgettable performances on the US leg of his uber-successful Viaje Tour.
Other top reviewed acts: Juan Gabriel, Maná, Daddy Yankee
---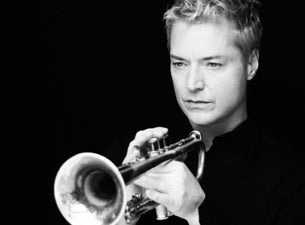 Jazz & Blues
Chris Botti delighted and dazzled jazz and blues fans across North America on tour in 2015, flooring audiences with his virtuosic trumpet playing, unique and talented backing band, and infectious onstage energy.
Other top reviewed acts: Tommy Emmanuel, Boney James, Joe Bonamassa
---
All this talk about music have you itching to see a show? See more concerts or find the perfect festival.