18 Signs You're Fest Obsessed
Traditionally, basic human needs include food, shelter, and clothing. Here at Ticketmaster, we believe one necessity is glaringly missing from that list: music festivals. Call us crazy, but we can't live without a regular dose of those unparalleled, life-changing festival experiences. Are you fest obsessed like us? Here are some tell tale signs.
Find Festivals Here.
1. You've spent an entire day at one festival stage so you could be front and center for the headliner.


via bustle.com
2. You take every step necessary to ensure you'll NEVER have to leave your prime placement in the crowd.


via news.bbc.co.uk
3.You've recycled a Halloween costume as festival clothing, and vice versa.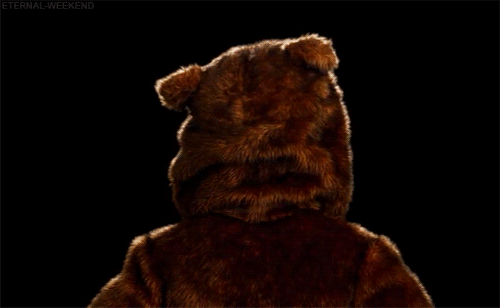 via gifrific.com
4. You always have an escape path prepared at any festival set, JUST IN CASE Beyonce or a Hologram of Tupac decides to casually drop in at a different stage.


via whatgifs.com
5.RAIN or SHINE, you will not back down from any festival.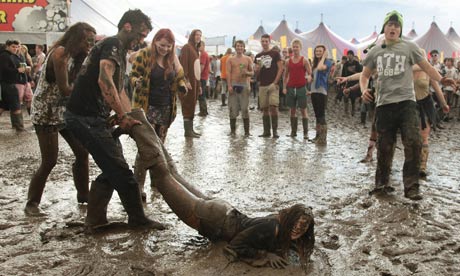 via theguardian.com
6.You know the horrors of trying to buy Coachella tickets.


via tastelikecrazy.com
7.You can tell when a Craigslist ad for fest tix may be a LITTLE too good to be true.


via gifstumblr.com
8.The idea of sleeping in a tent with 10 other humans sounds like the best time of your life.

via uflenti.com
9. You've got more festival ticket presale dates in your calendar than friends' birthdays.

via now-here-this.timeout.com
10. You get more excited about the names in small print than in large print.


via forbes.com
11. The saddest moment in your entire life is when your two favorite bands are playing at the same time on different stages.


via heavy.com
12. You wear your festival wristbands for so long your arm becomes a biohazard.


via 10magazine.wordpress..com
13. You own a fanny pack (enough said).


via tv.com
14. You've mastered the art of finding your friends in the crowd.


via programmedfromchildhood.blogspot.com
15. The day your festival tickets finally come in the mail is emotionally equivalent to Christmas morning.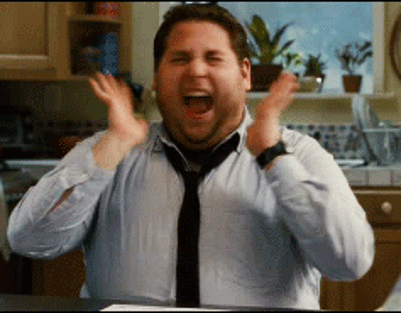 via glee.wikia.com
16. You've made life-long friends with random festival-goers in between artist sets.


via pandawhale.com
17. You will drop all responsibilities if there's a festival going on that weekend.


via levynewsnetwork.wordpress.com.com
18. Paying for fest tix takes priority over paying for basic human necessities.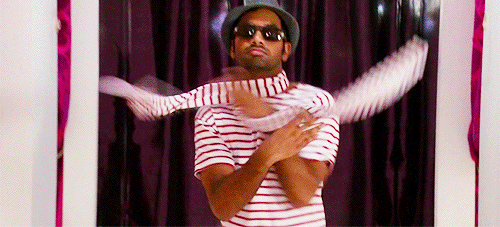 via happyteacherhappykids.com
Any of this sound like you?
Check out our handy new Festival Guide for everything you need to maintain a healthy obsession (yes, it's possible) – from tickets to photos to insider exclusives and more.