AT&T Center Gift Guide: Hot Holiday Tickets
Giving tickets to an event is like wrapping up a lifelong memory – and when that game or concert goes down in a world-class venue like San Antonio's AT&T Center it makes the moment even more extraordinary.
NBA fans know it as the home of the five-time world champ San Antonio Spurs, but it's also hosted everyone from Aerosmith to Cirque du Soleil. 10 million fans have already visited the AT&T Center since it opened in 2002, but that number's bound to grow following an accommodating refurbishment that'll attract and impress audiences for years to come with more comfortable seats, stunning high quality displays, and a new state-of-the-art sound system.
Check out some of our favorite events that are headed to the AT&T Center this year, and give someone on your gift list a thrill they'll never forget.
December 2016 Events
Billy Joel – December 9th
The Piano Man rocks South Texas for the first time in seven years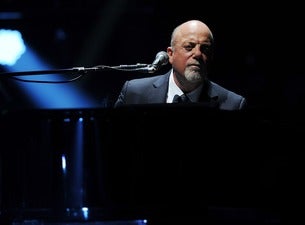 Trans-Siberian Orchestra – December 21st 
TSO's new holiday show promises anything but a silent night
Harlem Globetrotters – December 29th
Flashy dunks and bball tricks never go out of style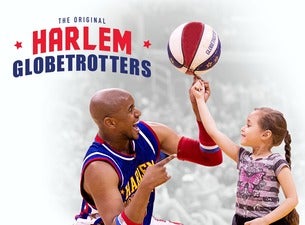 San Antonio Spurs – Multiple Dates
Watch the Spurs shoot for a sixth banner at the AT&T Center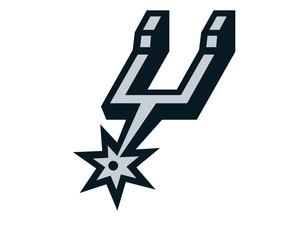 San Antonio Rampage – Multiple Dates
Thrill the hockey fan in your life, stick tickets in their stocking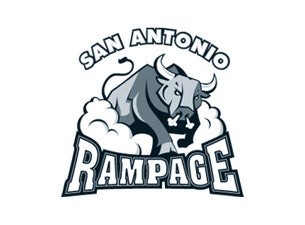 January 2017 Events
Red Hot Chili Peppers – January 5th
These funk rock renegades are a sure bet to get any music fan smiling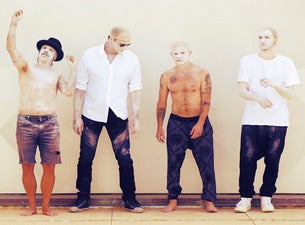 February 2017 Events
San Antonio Stock Show & Rodeo – Multiple Dates
Kick up some family fun at the rodeo, or take your date to a concert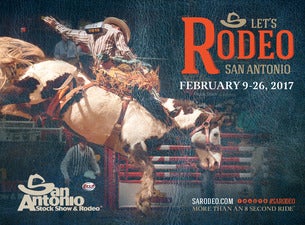 March 2017 Events
Gabriel Iglesias: FluffyMania – March 10th
The fluffy funnyman will fill the arena with laughter during his hysterical new set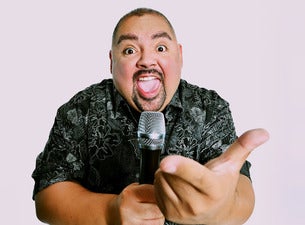 Game of Thrones Live Concert Experience – March 16th
It may be mild outside, but winter is coming early this year in San Antonio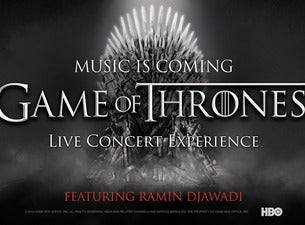 April 2017 Events
Ariana Grande – April 6th
This Dangerous Woman is sure to thrill Texans on her 2017 tour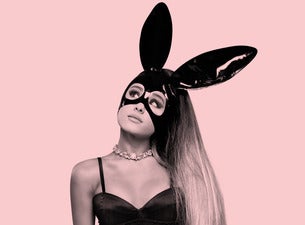 Remembering Great Times at the AT&T Center
We rounded up some memorable moments from the AT&T Center's bright history to show what kind of awesomeness you can look forward to.
The excitement starts even before the jump ball at the AT&T Center: just take a look at this epic pregame celebration from a 2014 matchup with the Golden State Warriors. The Spurs left it all out on the court before fans took the festivities outside for an overtime party.
Madonna turned the place inside out in 2016 with her updated remix of the classic "Holiday." The moving platforms and video screens are just a taste of the dazzling thrills you can have at this monumental arena.
For this 2013 performance of "So What," Pink's ferocity couldn't be bound to the stage. We just hope she brings more super powered shows and viciously catchy tunes back soon.
Take a look at this footage outside the AT&T Center as passionate Spurs faithfuls and a very fired-up Coyote get ready for a big game. Go, Spurs, Go!