5 Things We've Missed about Football
The wait is finally over; football season is back! Preseason officially begins this week, and we know you're excited. Heck, if you're like us, you've been counting down the days it since February 3rd. Here are five things we've missed about football season:
1. The Food
From tailgate brats to stadium dogs, nothing beats football food. Let's face it, you probably don't need an excuse to chow down on Italian beef, barbecue brisket, loaded nachos, chili dogs, lobster rolls, street tacos, mac and cheese, Cuban sandwiches, and gigantic pretzels…but it sure helps to have one.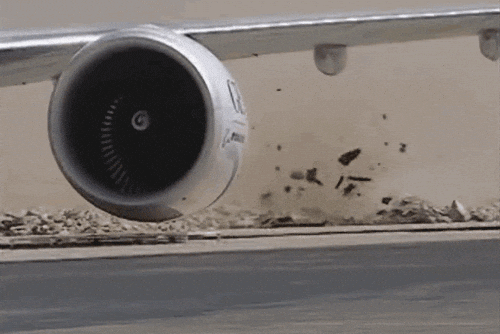 2. The Roar
The loudest football game on record reached a decibel level of 137.6. That's louder than a jet engine and just shy of fireworks. Your TV may have a great sound system, but we're guessing it doesn't top that.
3. The Costumes
Outside the stadium, a guy wearing a football on his head looks like a lunatic. But inside the stadium, he's not a crazy person; he's a superfan. The wigs, the capes, the face paint, the animal costumes, and the spray-painted shoulder pads. That's what the live experience is all about.
4. The Rush
Stomping your feet, high-fiving strangers, singing fight songs at the top of your lungs, hugging that guy next to you when your rookie receiver pulls in a 40-yard catch for a touchdown.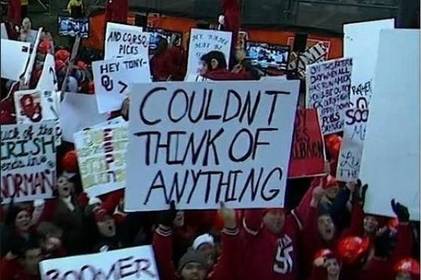 5. The Homemade Signs
Just how many game-specific slogans can you make using the letters E, S, P, and N? The linguistic creativity alone is enough to get us out of bed and down to the stadium. Oh, tomorrow's game is on F-O-X? Challenge accepted!
Which part of football are you most excited about? Find home game football tickets and love it live! And spread the word, superfans; football is back!